Fabric Panels for Playground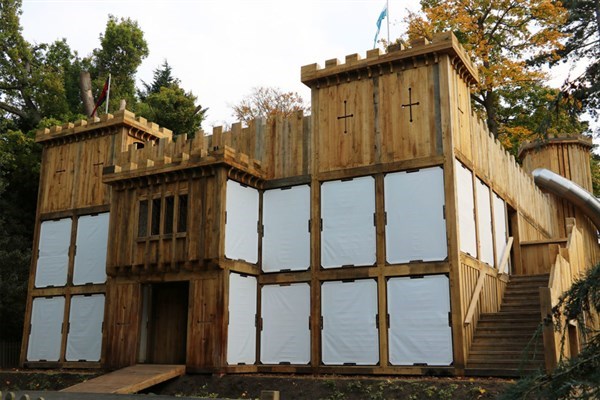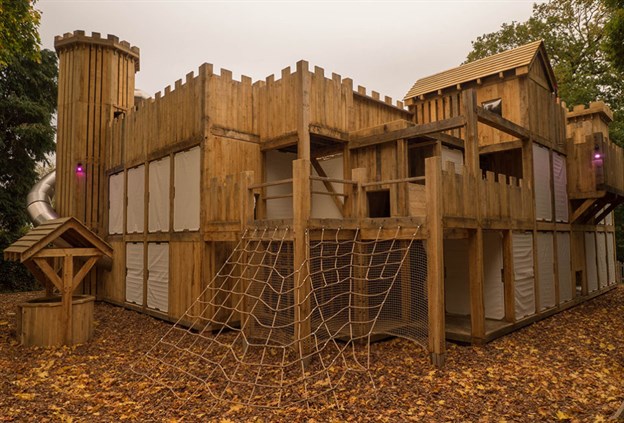 Special Project
Project:

Hever Castle Adventure Playground

Description:

Fabric Panels for Playground

Client:

Duncan and Grove

Location:

Hever Castle

Applications:

Playground Feature Entertainment Centrepiece

Fabric:

PVC

Frame:

Timber

Ref:

2190
We were delighted to assist with this exciting playground project at Hever Castle in Kent. The new Tudor Towers Adventure Playground is a 9m tall wooden play castle, larger than a four bedroom house and complete with its own moat, drawbridge and turrets!
We were asked to provide 69 no. solid panels of matt finish white PVC fabric for the castle walls, which are mounted within the wooden framework, and some shredded curtains.
The brief required a durable and fire retardent fabric so we selected a strong PVC fabric which is ideal for this exterior application.
Looking for a stylish garden shade? View our custom-made canopies…
Subscribe to our newsletter today for product and project updates…
Seen our NEW range of exhibition products? Easy to specify, use and reuse…