Temporary Protective Canopy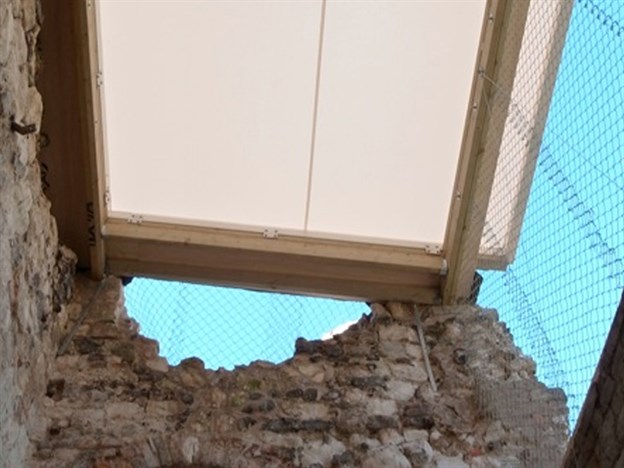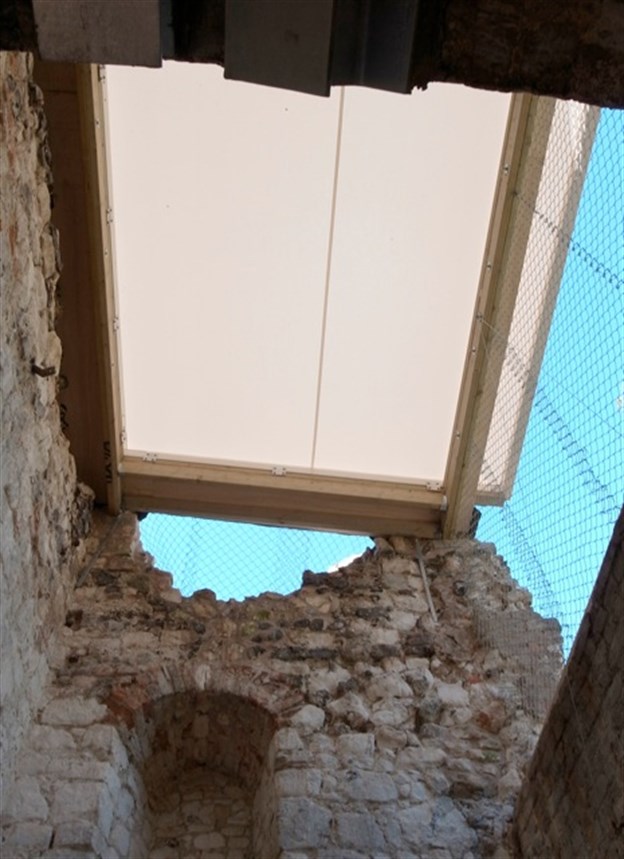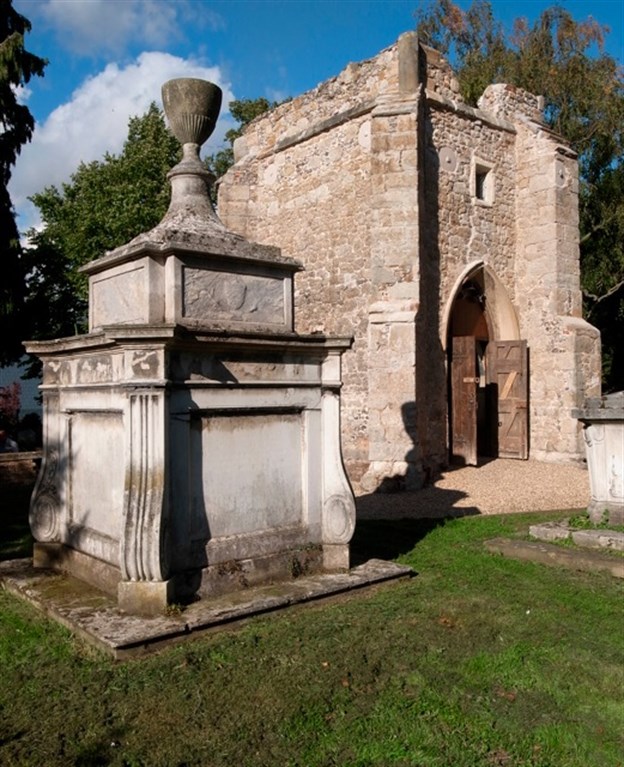 Project:

Roof Canopy, St Margaret's Church

Description:

Temporary Protective Canopy

Client:

The Blackheath Historic Buildings Trust

Location:

Lewisham

Fabric:

PVC Coated Polyester

Frame:

Aluminium

Fixings:

Aluminium Extrusion

Ref:

1748
This specialist project was requested by the Blackheath Historic Buildings Trust. The request was to create a roof to be placed on the turret of this historic church building in order to protect its exposed interior, whilst taking into consideration the fragility of the masonary.
Therefore, this structure needed to be carefully designed in order for it to be firmly fixed into place with as little damage and as lightweight as possible.
Therefore Research Design designed a scheme that answered this brief, asking Tensilefabric to manufacture the 3m x 3m Aluminium and PVC canopy, which provided a simple yet appropriate 'lid' to the structure. It was fixed in place by the site contractor.
Need permanent interior fabric sails or sunshades? See our bespoke interior portfolio…
Seen our range of pre-designed exhibition products? Easy to specify, use and reuse…
Reduce interior sound reverberation with our tensile fabric acoustic products…