Sun Protection Shading Canopies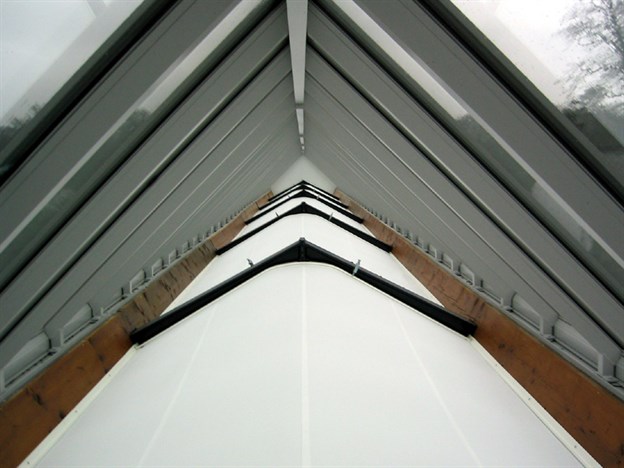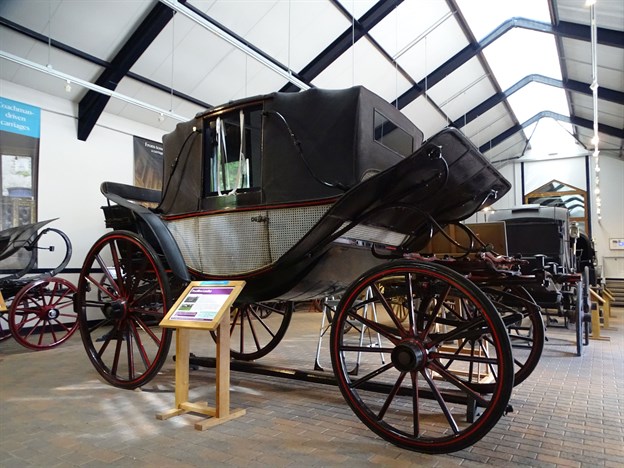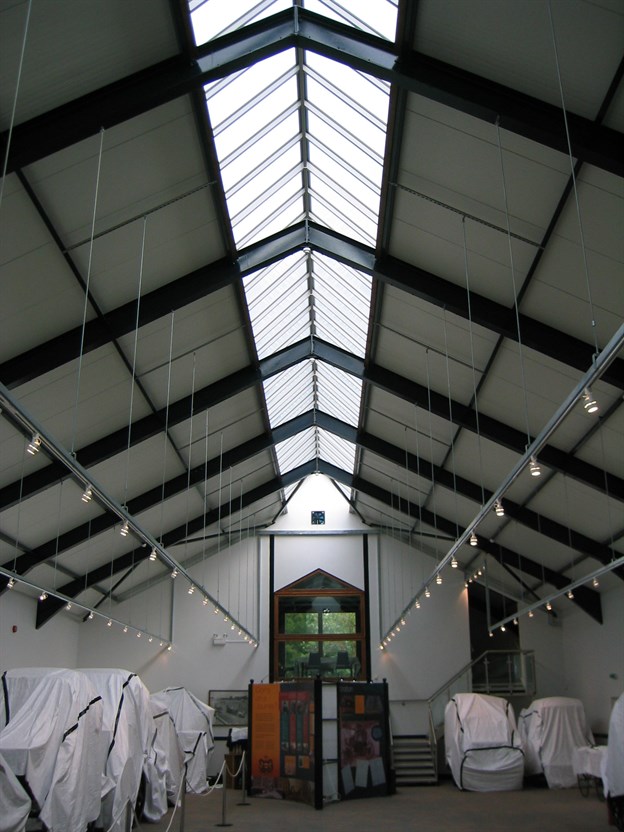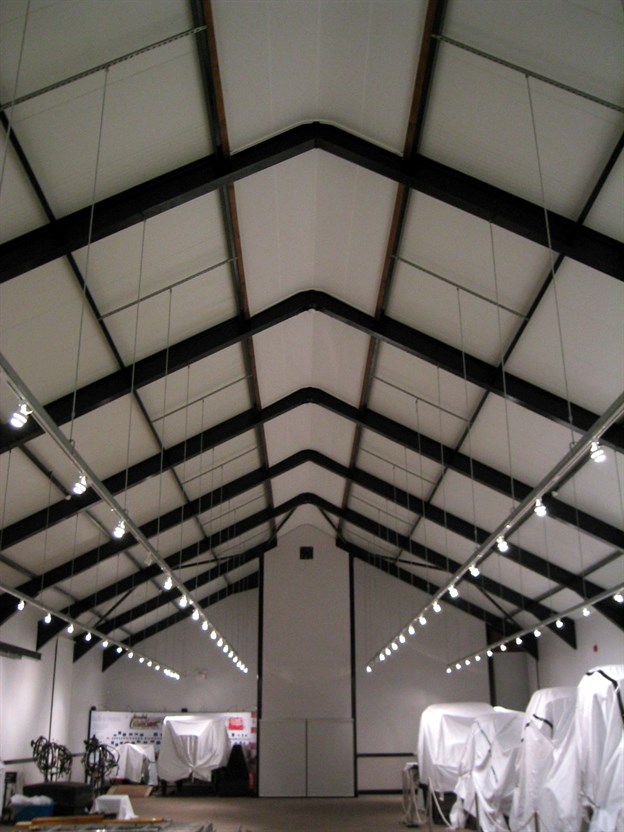 Project:

Interior Sun Shading, Arlington Court

Description:

Sun Protection Shading Canopies

Client:

National Trust

Location:

Devon

Applications:

Sunshade

Fabric:

4500 Natte

Frame:

Aluminium

Fixings:

N/A

Ref:

1152
This installation for the National Trust was directly commissioned as part of the final works at Arlington Court. The client had a requirement for direct sunlight to be blocked, both from the high level roof lights overhead and from various low level windows, to prevent any fading to the Horse Drawn Coach Collection below.
The high level barrel vault design was favoured because it offered complete and unobtrusive coverage within the ceiling area.
Each bay of Natte fabric is fitted to the building via an aluminium extrusion which in turn bolts to the existing beams making this quick and easy to install, providing a fixed solution.
For the low level screening, the same fabric was used on traditional roller blind mechanisms allowing the light level to be controlled locally.
Looking for a stylish garden shade? View our custom-made canopies…
See example uses of tensioned fabric for improved acoustics in our portfolio of bespoke acoustic structures…
Seen our NEW range of exhibition products? Easy to specify, use and reuse…