Glass Skylight Screening Canopy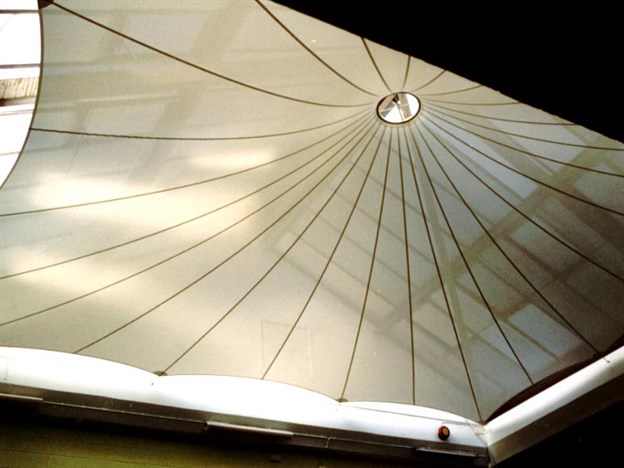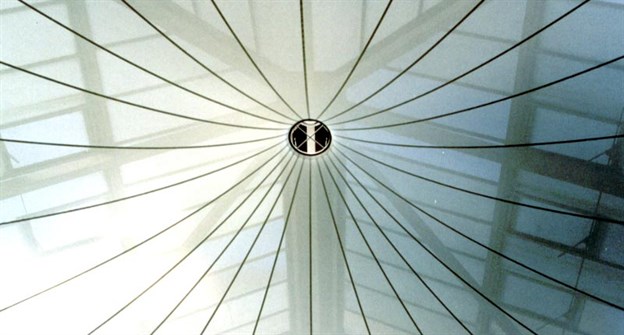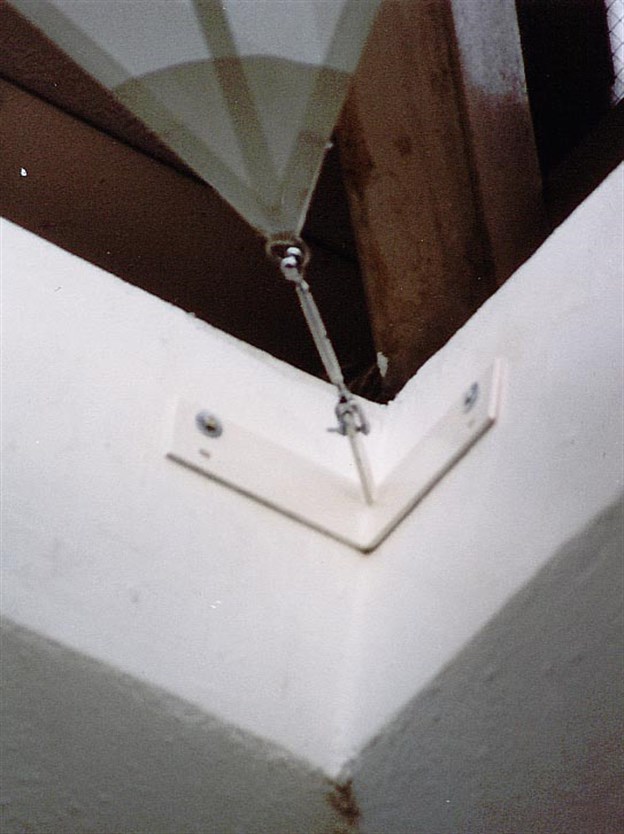 Project:

Interior Sun Screen, Bexley College

Description:

Glass Skylight Screening Canopy

Client:

Bexley Council

Location:

Bexley, east London

Fabric:

4500 Natte / E Screen

Frame:

n/a

Fixings:

Fabricated mild steel

Ref:

1043
The cone structure shown here is a classic example of a tensile fabric structure in its simplest form.
The 'cone' shape with repeated patterned panels and simple fixings allowed it to be installed quickly and easily.
This canopy was installed as part of a refurbishment of the area – due to the unsightly glazing system above showing its age. Screening the area with a fabric was the simplest and most cost efficient way to cover this area.
The use of Natte fabric allowed light penetration, while obscuring the unsightly details when viewing up into the glazing area above.
Read about our acoustic products for great solutions to poor interior acoustics…
Join our mailing list for news and updates on projects and products…
Need something a bit out of the ordinary? Interior, exterior and exhibition projects that go beyond the norm…