Feature Cones and Ceiling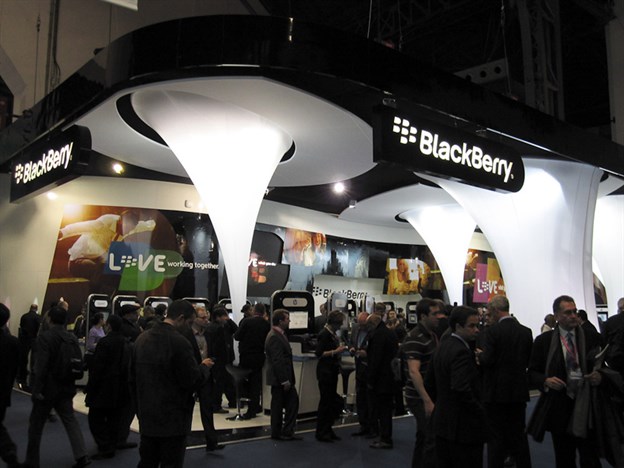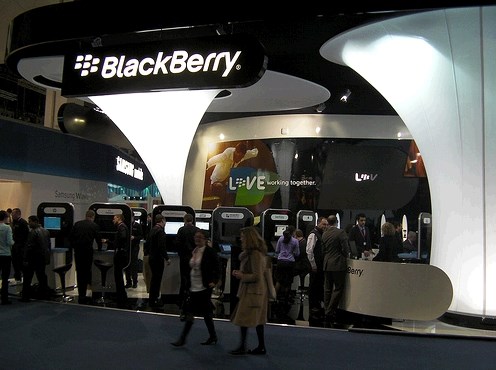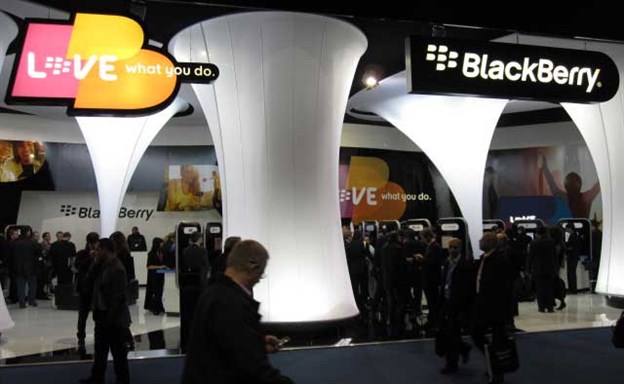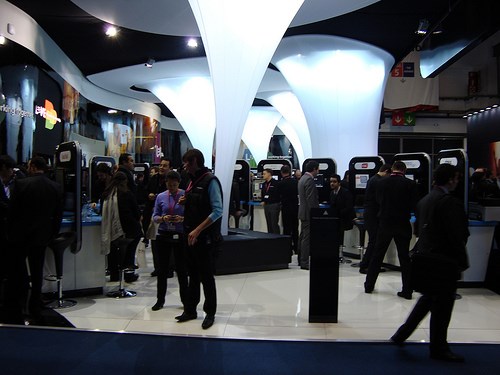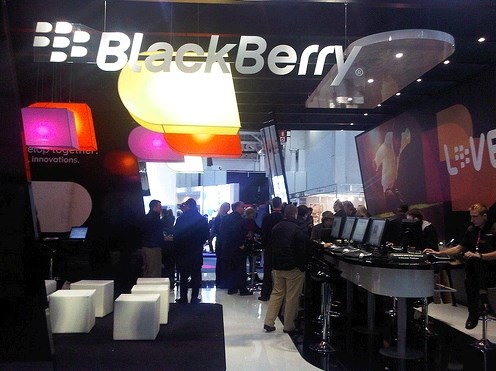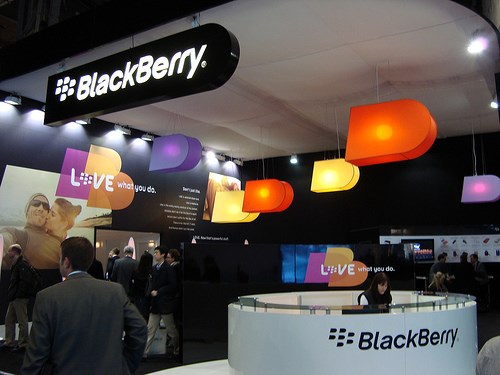 Project:

Exhibition Features, Blackberry, MWC

Description:

Feature Cones and Ceiling

Location:

Barcelona

Fabric:

HTC

Fixings:

GRP Tube

Ref:

1678
For the Mobile World Congress in Barcelona, TensileFabric were asked by Shelton Fleming to create a number of fabric features for Blackberry.
The first feature was a number of classic conical shapes to both disguise the existing wall columns and create a great feature. These cones were internally lit via high and low level lighting, accessible through vertical zips in the fabric. Further cone shapes were used to draw attention to the products elsewhere on the stand space.
Large ceiling elements (using a white fabric) were also installed to enclose the space and provide light reflectance. This created a very clean space.
Lanterns were also commissioned as part of the design. They were internally lit and they reinforced the Blackberry logo as well as adding high level colour.
Having problems with bad interior acoustics? Solve this with custom made fabric screens and ceilings…
Need something a bit out of the ordinary? Interior, exterior and exhibition projects that go beyond the norm…
External canopies made to measure… …and built to last. See our bespoke exteriors portfolio…