Adapting the Work Place for Coronavirus
Working in a Coronavirus World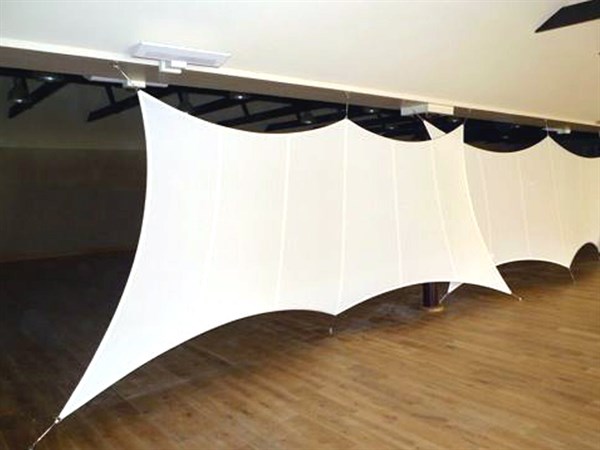 New 'COVID-19 secure' guidelines have been launched this week to help UK employers get their businesses back up and running in as safe a way as is possible.
The new guidance covers workplace settings which are allowed to be open and includes practical steps such as:
Where possible employees should carry on working from home.
All workplaces need to carry out a COVID-19 risk assessment to establish what guidelines to put in place.
Employers should re-design workspaces to maintain 2 metre distances between people, by staggering work start times, creating one-way walk-throughs, opening more entrances and exits, or changing seating layouts in break rooms.
Where people cannot be 2 metres apart, they need to manage transmission risk and look into putting barriers in shared spaces, creating workplace shift patterns or fixed teams minimising the number of people in contact with one another, or ensuring colleagues are facing away from each other.
Workplaces should be cleaned more frequently, paying close attention to high-contact objects like door handles and keyboards. Employers should provide handwashing facilities or hand sanitisers at entry and exit points.
These are a set of practical steps to enable employers to identify the risks created by COVID-19 and to take pragmatic measures to mitigate them.
The guidelines will no doubt evolve over time, but this is a starting point for employers.
Businesses of course will not have the capital to retrofit their offices or suddenly buy 3 times more space to fit everyone in and maintain a social distance.
The key to this will be to keep things configurable and flexible. Whatever the new 'normal' is, it's only going to be that way for a short period of time before things change again. Businesses may want to focus on quickly and efficiently changing up or DIYing their existing office spaces. What employers need right now may be very different from what they may need in eight weeks' time. And in 12 to 18 months, the office may need another whole new wave of modifications.
Introducing freestanding fabric screens into an office space could be a good solution as they:
are an easy and cost-effective way to make quick changes to an office environment
can divide up work space and assist with privacy and screening
offer fantastic flexibility for any work place
can be installed quickly and with no fuss.
Contact us today if you need to re-design your space following the Covid-19 guidelines.
By Abi Smith, 13/05/2020